REI Co-op Journal: 8 Duct Tape Hacks for the Outdoors. If you discover that you're missing a guyline, you can easily make your own. Read this...



Section Hiker: How to Choose a Backpacking Stove and Pot. ...some factors that you should weigh when selecting the components of your own stove system. Read this...



The Mountains Are Calling: The Pacific Crest Trail, Castella to Ashland: Walking to Oregon. This was not a good thing. Read this...



BuckTrack: Mann Gulch, Gates of the Mountains. 'Where did you start, Beaver Creek?' 'St Louis.' Read this...



A Blog on the Landscape! The Soldier mini water purifier. First i checked the weight, 90 grams. Then the size, fits in a glasses case. Read this...



Adventure Alan: Why You Won't Freeze or Starve Ultralight Backpacking. It's a myth that ultralight backpacking makes you cold, wet and hungry. Read this...



Adventure Journal: My Job: Trail Designer and Builder Hardy Avery. Avery's work has evolved through a lifetime spent exploring the woods, meadows and mountains of Vermont. Read this...



Section Hiker: How to Fit a Backpack. The number #1 reason why backpacks don't fit is because people buy packs with the wrong torso size. Read this...



PopUpBackpacker: The Retirement Time Bank. What if you spent your recreation time the same way your grandmother saved money? Read this...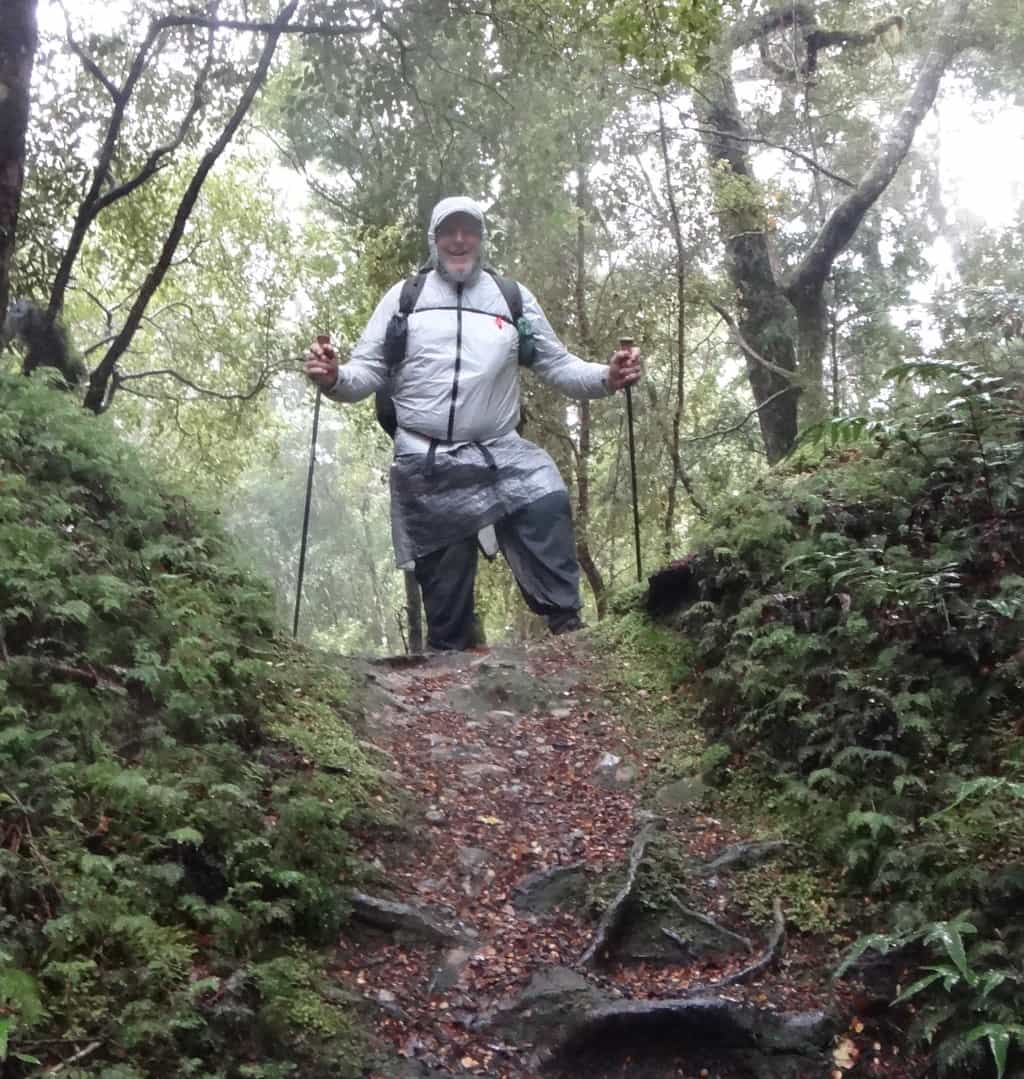 The Ultralight Hiker: Rain Skirt. Here's a useful Instructable on how to make your own. Read this...



Hiking For Her: Best Long Hiking Trails: What Are You Looking For?. Why not consider the best long hiking trails in the world!! Read this...



Hyperlite Mountain Gear: Hike Your Own Hike. Philip Werner never wanted to be a thru hiker. Read this...



HikeBikeTravel: Discovering the Charms of the Czech Republic on Foot. On this trip there will be the camaraderie of shared experiences with 11 others and two tour guides who speak both English and Czech. Read this...



The Hiking Life: Minimizing Food and Water Weight. It adds up very quickly. Read this...



The Gear Caster: New Hammock and Ultralight Tents from NEMO. While hammocks are awesome for sleeping, they aren't exactly sociable as you get sucked down into a little cocoon. Read this...



The Ultralight Hiker: Porridge. Is undoubtedly the most compact energy dense and sustaining breakfast to eat on the trail. Read this...



LightHeart Gear: LightHeart Gear at The OutDoor Friedrichshafen Featured. The show attracts more than 900 exhibitors and 20,000 visitors from over 40 countries! Read this...