Current Affairs
The Innocent Pleasure of Trespassing.
Not only can trespassing restore your faith in the impermanence of exploitative power structures, it can also restore your faith in the cleverness, kindness, and beauty of the people around you. It's a radical expression of freedom, hope, and humanity.
Return To Now
1400-Year-Old Giant Ginkgo Tree in China.
Drops an Ocean Of Golden Leaves Every Fall
Sirena's Wanderings
Ten Years of Sirena's Wanderings.
I haven't been posting on the blog much because I have been so busy the last year and a half with my book project, Day Hikes on the Arizona National Scenic Trail.
Pinoy Mountaineer
Hiking matters #634 Mt. Ryokami (1728m) in Saitama, Japan.
Our great reward was a view of Mt. Fuji
Mildly Extreme
Order in the Chaos — Part I Flying Cats and Triangle Slugs.
This little one greeted me through my kitchen window one morning.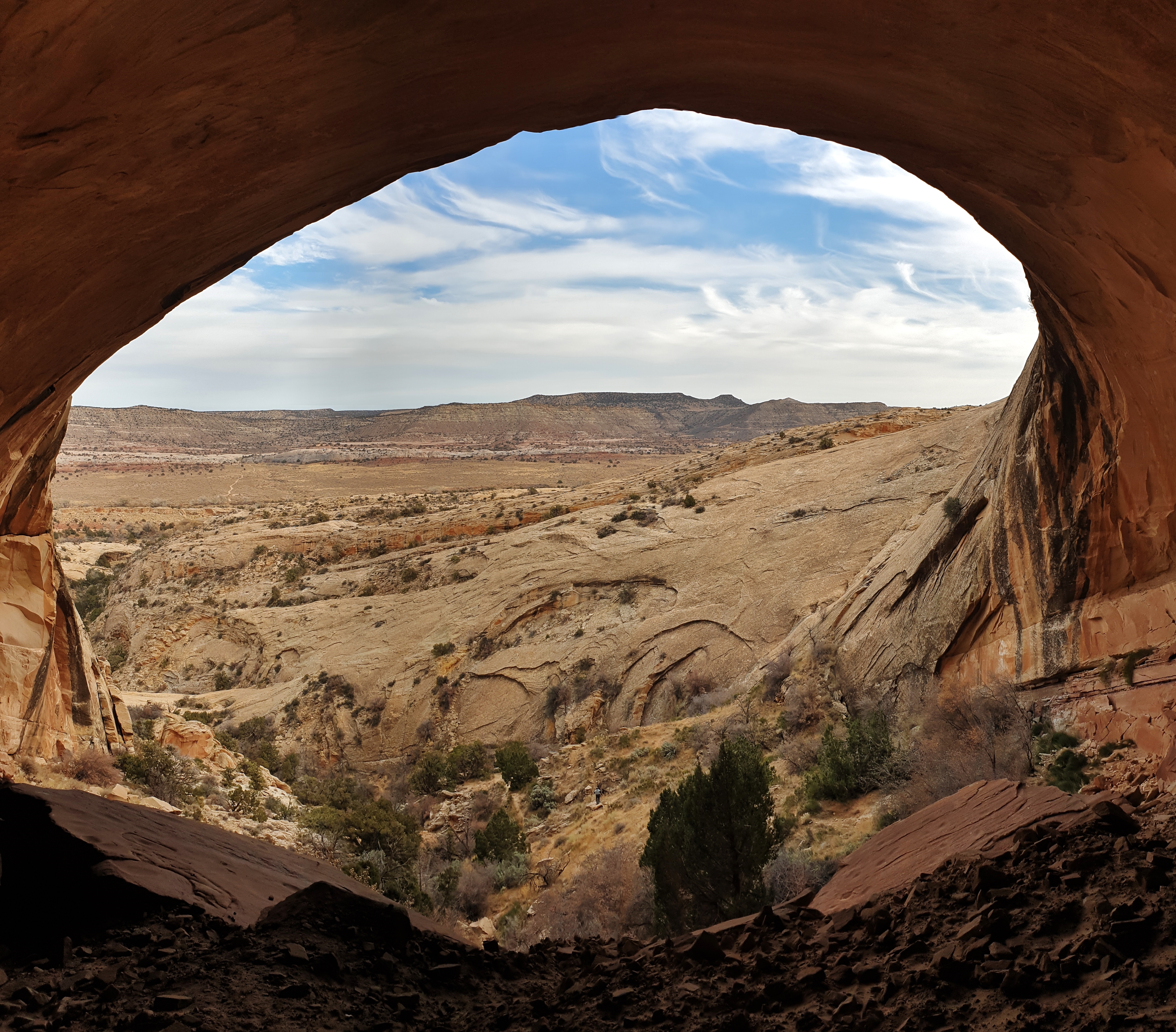 Dudetrek
A Weekend in Bears Ears.
All in all, it was a fantastic weekend. I got to see some new places, learned a ton about archaeology from Jojo, and spent a considerable amount of time speculating about the meaning of rock art.
Across Utah!
Hayduke Update 2019.
My full reference is easily found at www.AcrossUtah.com/Hayduke.
The Atlantic
What America Lost When It Lost the Bison.
Bison behave like a force of nature, engineering and intensifying waves of spring greenery that other grazers rely on.
Backcountry Post
A Route In Between Mexico to Canada Through the Heart of the West.
Between March and September of 2019, I hiked an absolutely amazing route through the heart of the West. I began atop a "sky island" on the Arizona/Mexico border and finished in a deep, dark ancient cedar and hemlock forest on the Idaho/Canada border. And in between, I saw a lot of cool stuff!
Return To Now
Penguin Swims Up To 5000 Miles Each Year To Visit The Man Who Saved His Life.
'No one else is allowed to touch him. He pecks them if they do.'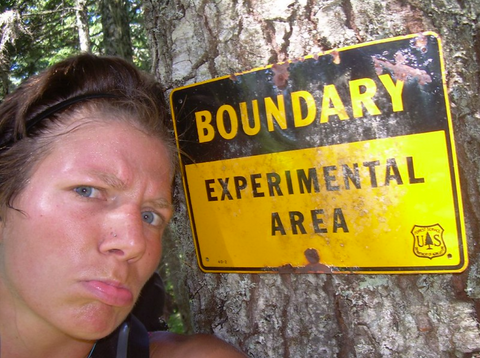 Six Moon Designs
A Hiker's Relationship with the Land, by Rennee "She-ra" Patrick.
I was a bit embarrassed that it took a job description to get me thinking about these issues.
Backcountry Post
Death Valley NP.
Marble-Cottonwood (side slot) lollipop loop Nov 17-19,2019
Carrot Quinn
L2H day 0-1 full moon in Aries.
We are now stuck in the wash, the back tires of my van wedged deeply in the sand. It's a nice level spot, though. I guess we're camping here.
Highlux Photography
Bolivia Pisiga Bolivar — Uyuni via Salar de Uyuni.
Since we began seeking inspiration for our Americas tour a few years back, several prominent highlights stood out – some must-see locations that are unique to the world, be they natural or crafted by the hand of humans.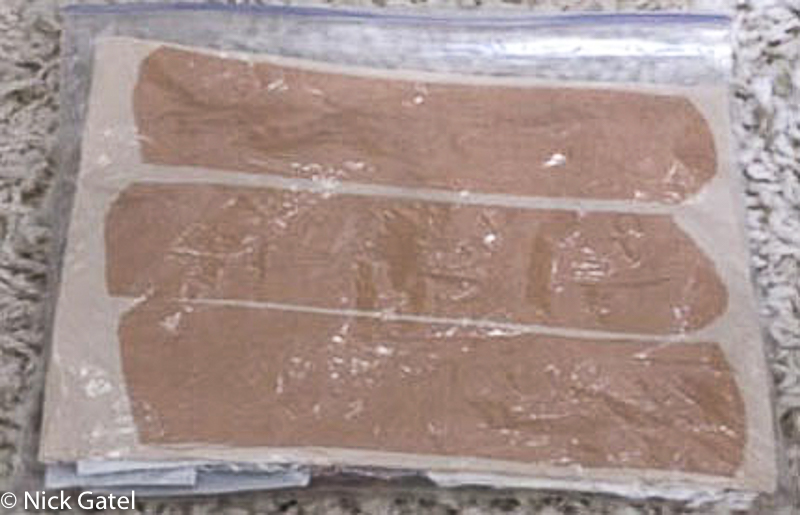 PopUpBackpacker
Preventing Blisters with Leukotape a 10+ year review.
Left the tape on for nearly a week — hiking each day, tiling each day, and showering each day. The tape stayed secure. When I decided to remove it, it peeled off easily.
---
Have extra info to add? Send email to sosayseff@nullabigmail.com
See if that helps. (The commenting system quit working for some reason.)
Me? Currently lost inside my own mind. Knock loud — I'm in here somewhere.